Hello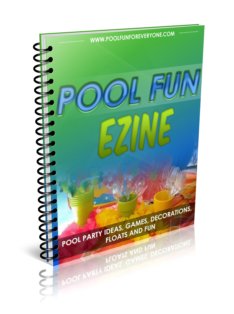 Fourth of July Pool Party Planning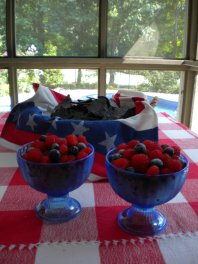 The Fourth of July is just two weeks away and now is the time to start planning your invitations, food, decorations and pool party games. Every year we host a Fourth of July pool party that includes red, white and blue pool floats and decorations and red, white and blue 4th of July desserts.


Keep Your Food and Drinks Cold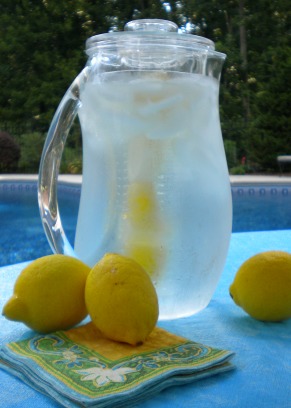 What's a 4th of July pool party without food. Plan now how to keep your salads, appetizers and drinks cold.

From inflatable coolers filled with ice to floating or rolling beverage coolers, how you keep your food and drinks cold and safe is an important party detail.
4th of July Desserts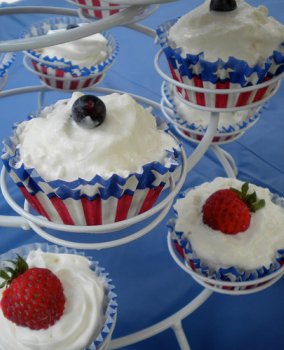 Dessert trifles, parfaits or frozen pies made up of farm fresh strawberries and blueberries are light, refreshing and easy to make.
Fourth of July Decorations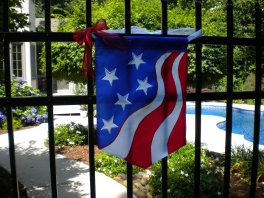 From buntings, to flags to red, white and blue pool floats, decorate your pool area starting at the pool gate.

Check out more ideas for decorations, desserts and how to host a delightful 4th of July pool party ...

Tips for Planning your Fourth of July Pool Party

P.S. Please check the Facebook Like in the left corner if you like it :)