Hello


Tips on Replacing a Pool Liner by a Pool Owner
When it comes time to replace your inground swimming pool liner it can be a nice opportunity to give your pool a whole new look and feel.
However, making a selection from a small swatch of vinyl is not an easy way to make such a big decision. And knowing what your pool will look like once it is filled with water is another consideration.
Patterns, Borders and Colors
Deciding on a color or pattern can be narrowed down by first choosing to go with a darker patterned vinyl or a lighter pattern. We have had both and found that the lighter color did not hold up well to the effects of chlorine, chemicals and sun and after several years the pattern had almost completely faded.




Get at least 3-4 estimates when it is time to replace your inground pool liner. There can be quite a range in prices. We experienced price differences of $1500-$2000 between the highest and the lowest estimates.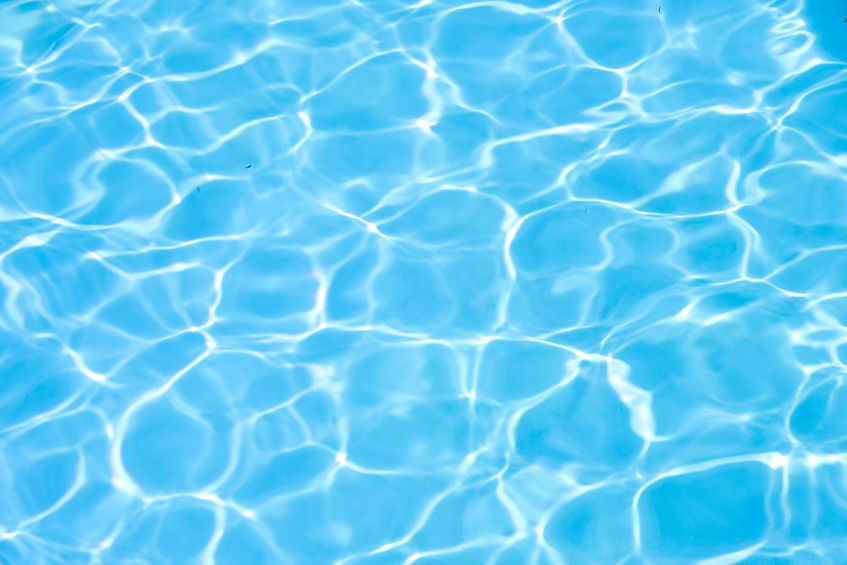 In order to compare apples to apples you will need to find out what is included in the install.
Before you make this big decision read about what you should know and questions to ask the installer ...
What You Need to Know and Questions to Ask Before Replacing Your Pool Liner
P.S. Please check the Facebook Like in the left corner if you like it :)