Hello


Winter Swimming Pool Cover Tips by a Pool Owner
A friend was over yesterday and as we sat out by the pool in oh, so, beautiful 80 degree weather, she asked if we put on a pool cover in the winter. Being a new pool owner, she had left it open last winter.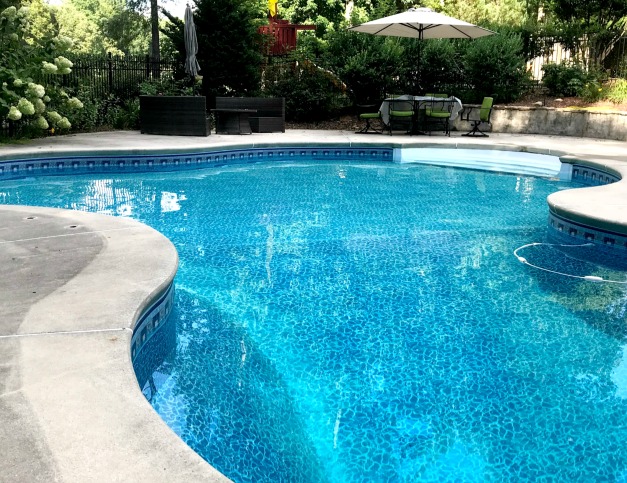 When the pool is left open, (which it can be in our climate here in Georgia), it of course requires the same maintenance that it does in the summer. The pump needs to be run, chemicals still need to be added and leaves need to be removed.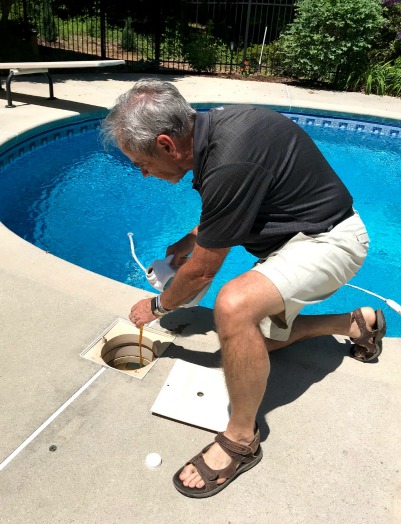 I told my friend that indeed we loved the look of having an open pool, but we also liked the break of pool ownership during the winter months.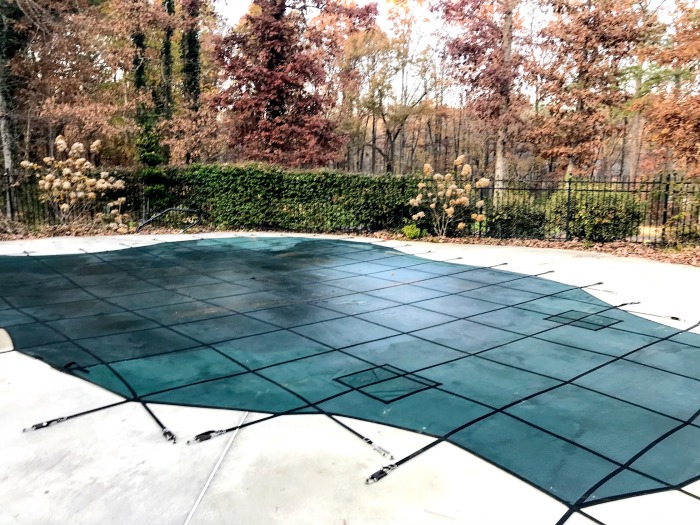 Not only can you reduce your operating costs, you can be free from having to deal with all the fall leaves that end up in your pool or winter hassles of making sure the freeze protector turns on every time the temp dips below 32 degrees.

My friend decided she would start to do some researching and I told her she could just visit this page and learn way more than she could from the pool guy who just wants to drop off an estimate:

Ask me how I know :)



What You Need to Know About Winter Inground Pool Covers

P.S. Please check the Facebook Like in the left corner if you like it :)