Cool Pool Floats for Adults

Cool pool floats for adults get your guests off the patio and into the pool. They can fit a pool party theme, like a flamingo girl's pool party, or a watermelon swim ring for a refreshing watermelon theme.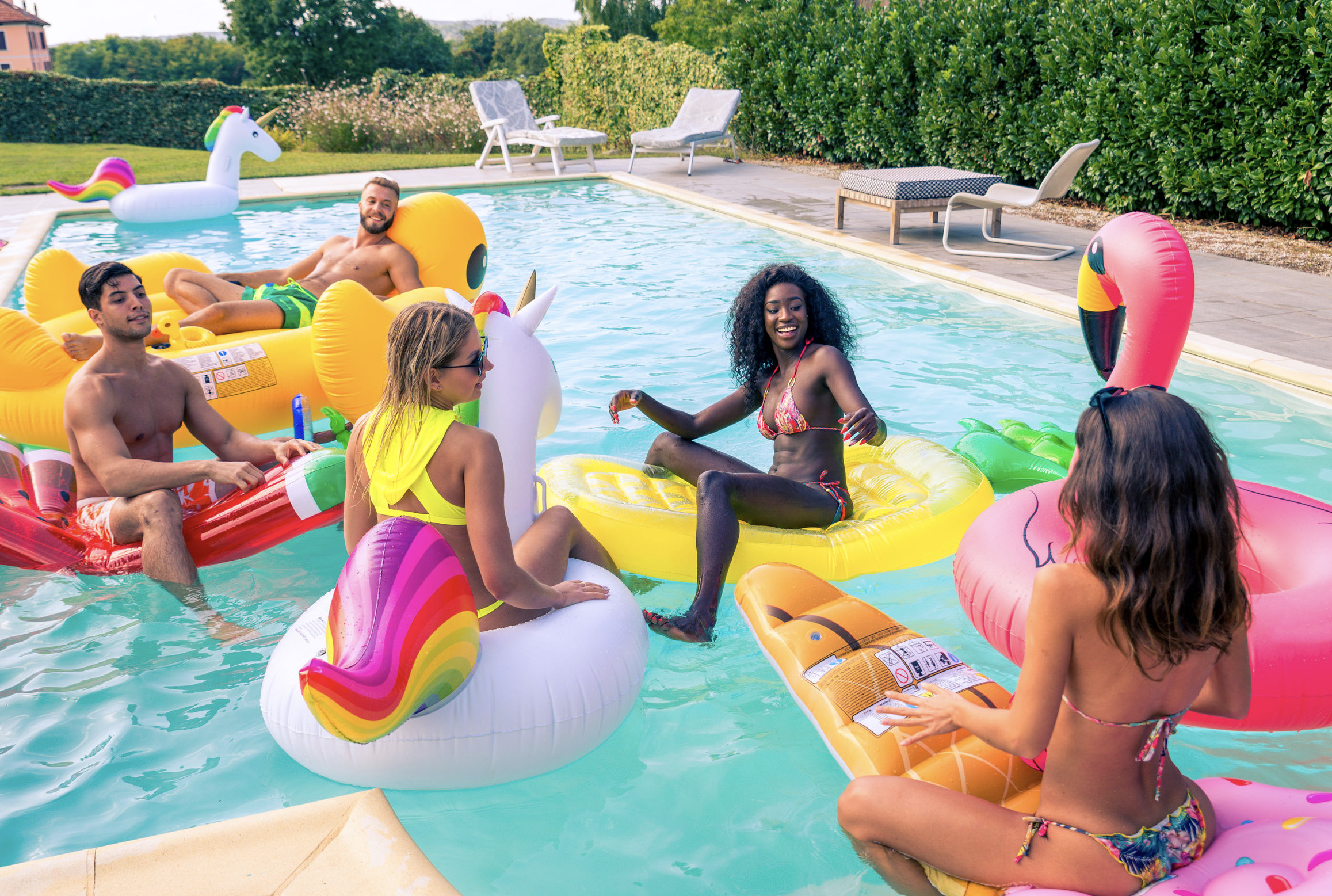 Beat the heat and catch up with friends in your refreshing pool by providing lots of cool pool floats.

Animal Pool Floats for Adults
Animal pool floats for adults just seem to attract guests.  Who can resist trying to ride this cute flamingo.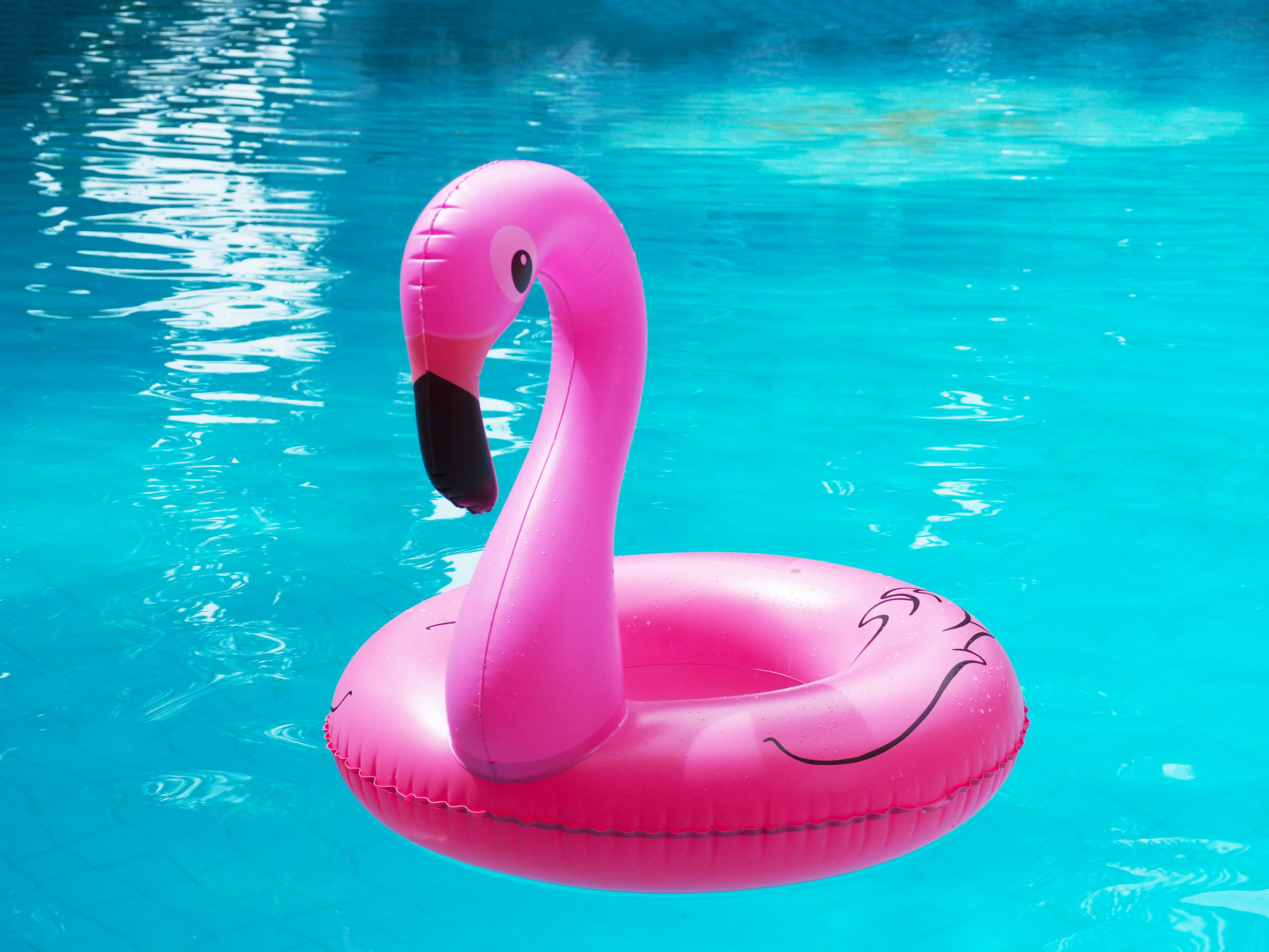 There is just something fun loving about these pool floats that just draws people to them to enjoy some time in the pool.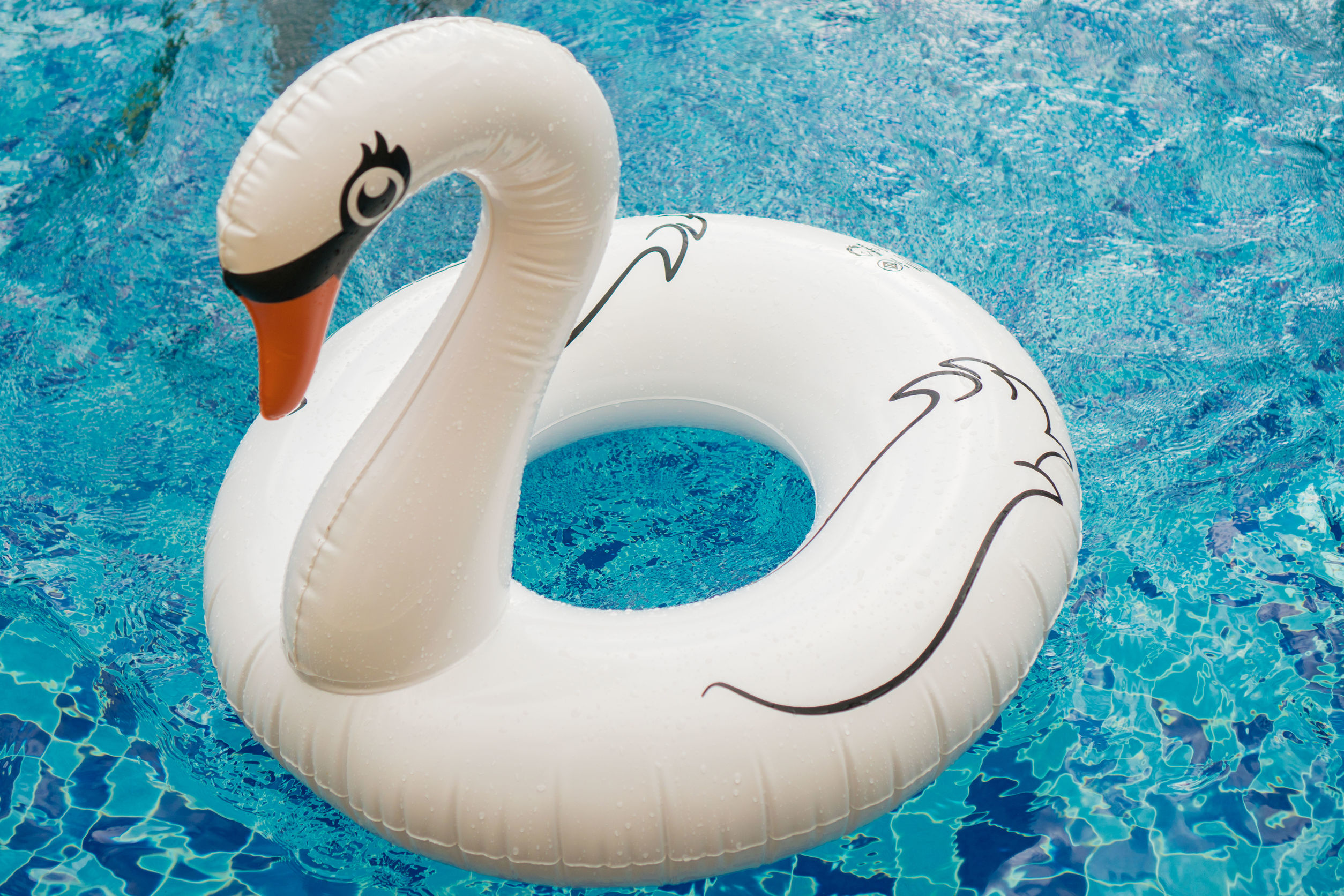 Whether it's a flamingo, a swan or a unicorn add some fun to your adult pool party with animal pool floats.

2 Person Pool Float
Intex Pool Float with Canopy

One of our favorite pool floats for adults is the Intex pool float with a canopy.  It's made of a heavy duty durable vinyl that will give you lots of pool, lake or river time without deflating.

There is plenty of space for two people and the canopy can be easily adjusted up or down or can be completely detached.  There are two cup holders which come in handy, but are quite a reach.  Use it alone for a shady retreat for a nap or for reading your favorite novel.  A mesh panel in the back allows for air flow so that the heat doesn't get trapped inside the canopy area.

Canopy Island 2 Person Pool Float
Large Pool Floats for Adults
Doughnut Pool Float

Everyone loves inflatable swim rings and they are not just plain ones anymore, they've become much more creative like this doughnut pool float.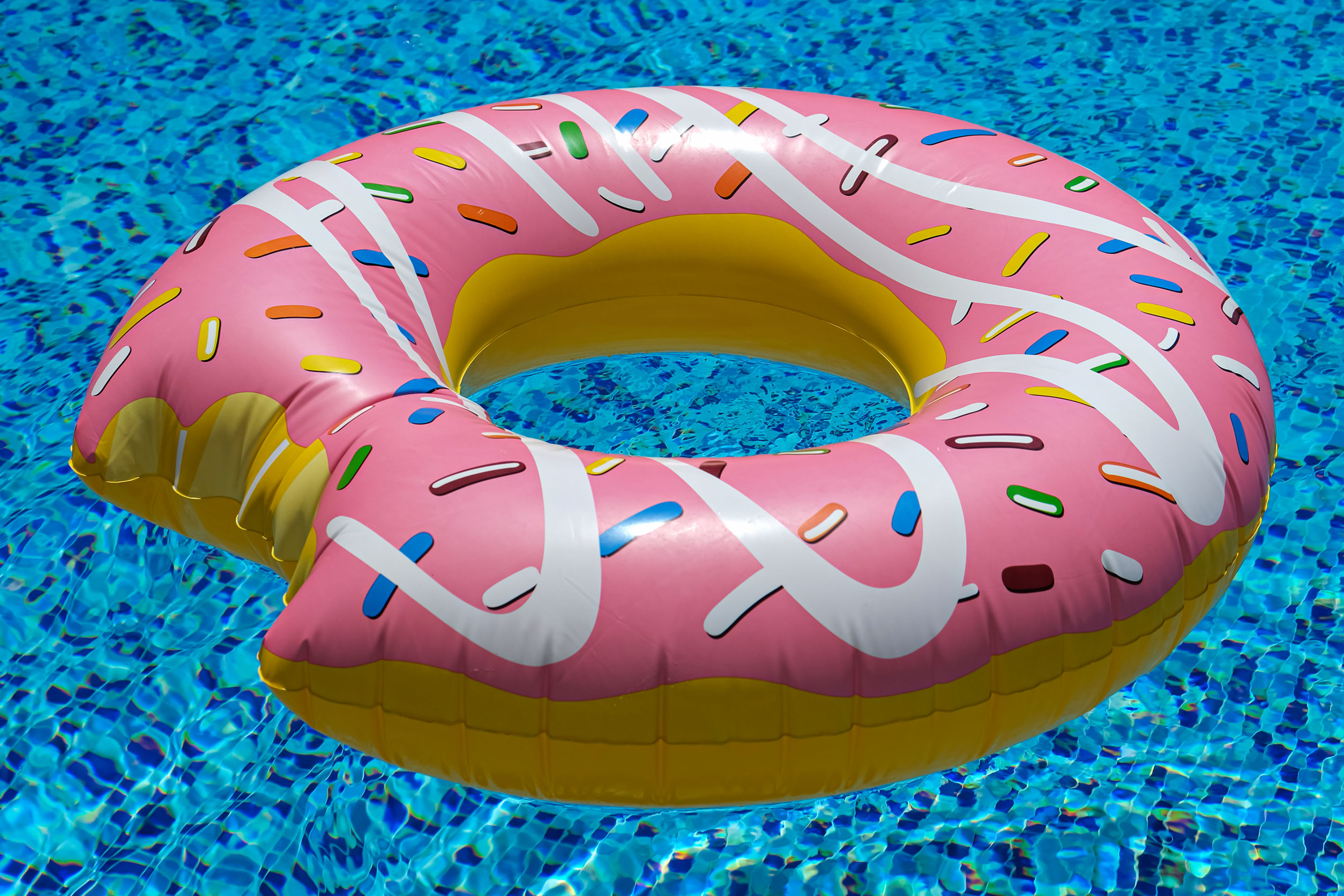 Other food themed pool floats for adults include pizza slices, French fries, ice cream cones, or cheeseburgers. 
Hawaiian Pool Floats for Adults
Or if you have a Hawaiian or Luau themed pool party provide pineapple shaped swim rings for your guests.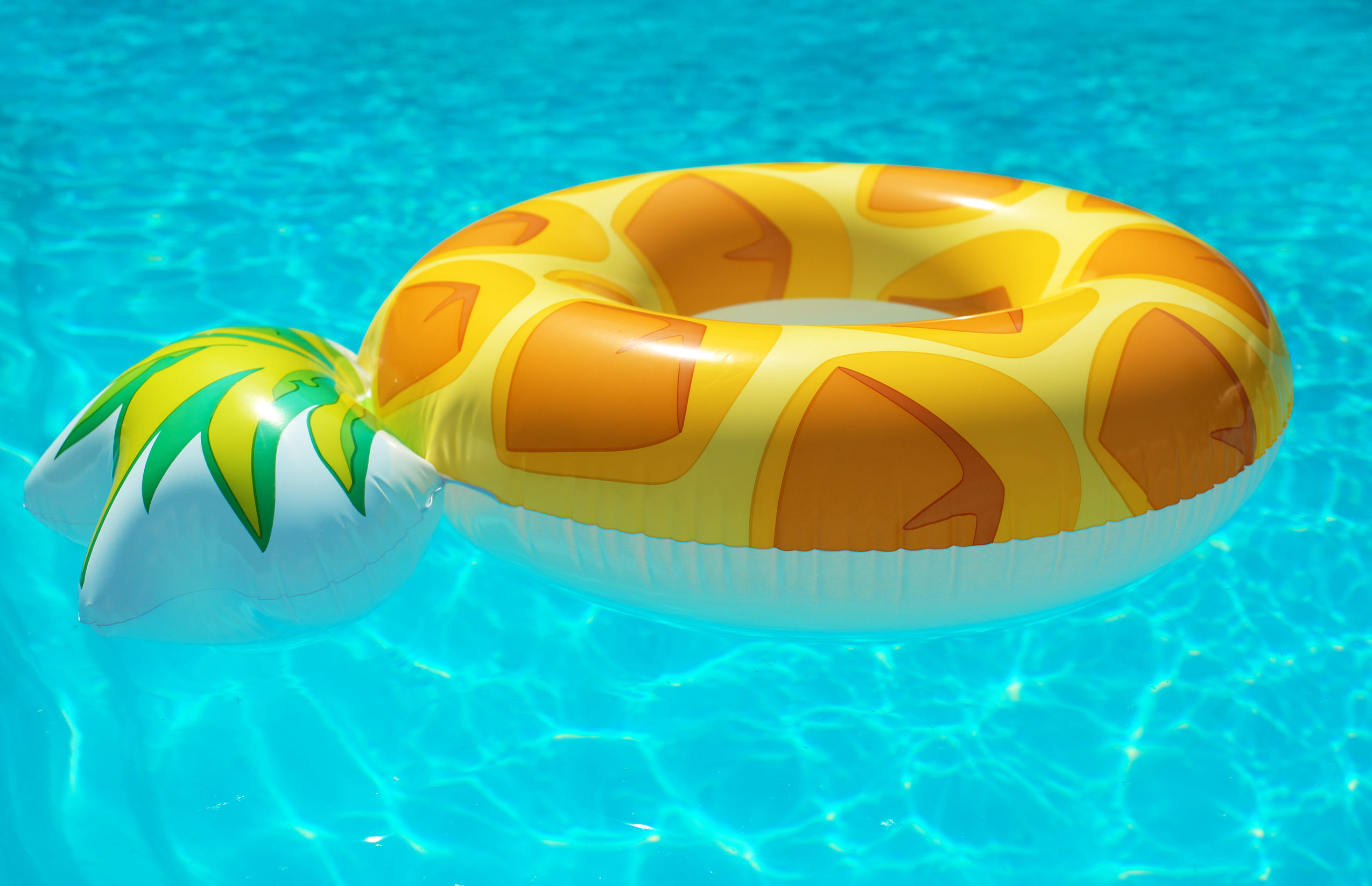 Themed pool floats are the perfect floating pool decorations for your party. 
Watermelon Pool Floats for Adults
Give your adult pool party a watermelon theme.  Use watermelon floats as pool decorations for when your guests arrive.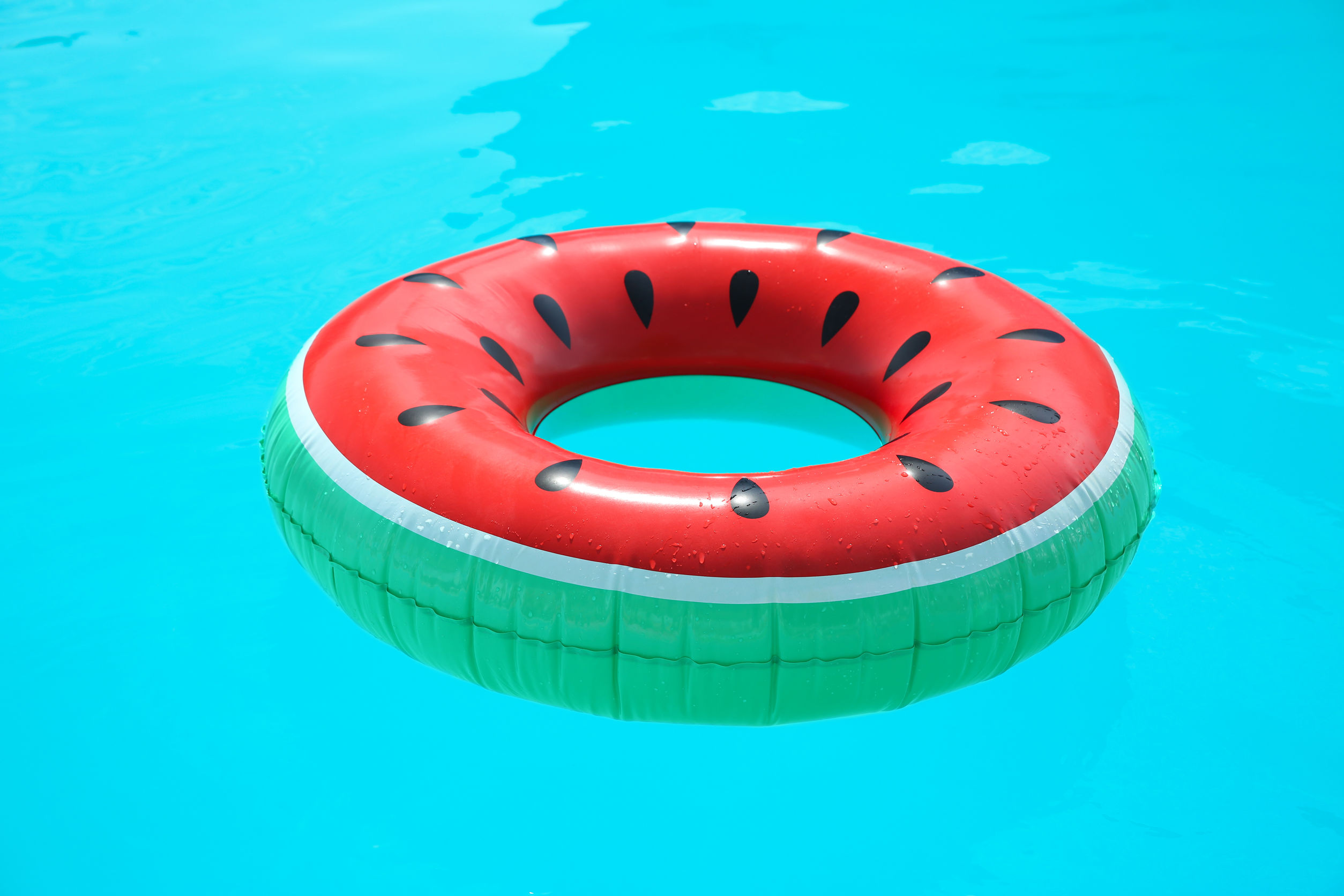 And you'll find these fun pool floats will get your guests into the water for some fun relaxation and conversations. 
Serve cold watermelon drinks and of course fresh watermelon.

Unsinkable Pool Floats for Adults

Have you ever come home from work all excited about relaxing in the pool only to find that your inflatable lounge float is no longer inflated? Don't be disappointed any more. 
Get a float that doesn't require any air.
Made with double thick layers of soft vinyl-coated foam and internal steel frame for long-lasting durability, this pool chaise lounge is adjustable from lying flat to sitting up like a chair.  Two beverage holders and wide arm rests make it the perfect lounge float for some quiet time of relaxation. 

TRC Recreation Super Soft Pool Chaise Lounge Float Adjustable with 2 Armrest Cup Holders
A pool chaise lounge float offers the perfect float for relaxing.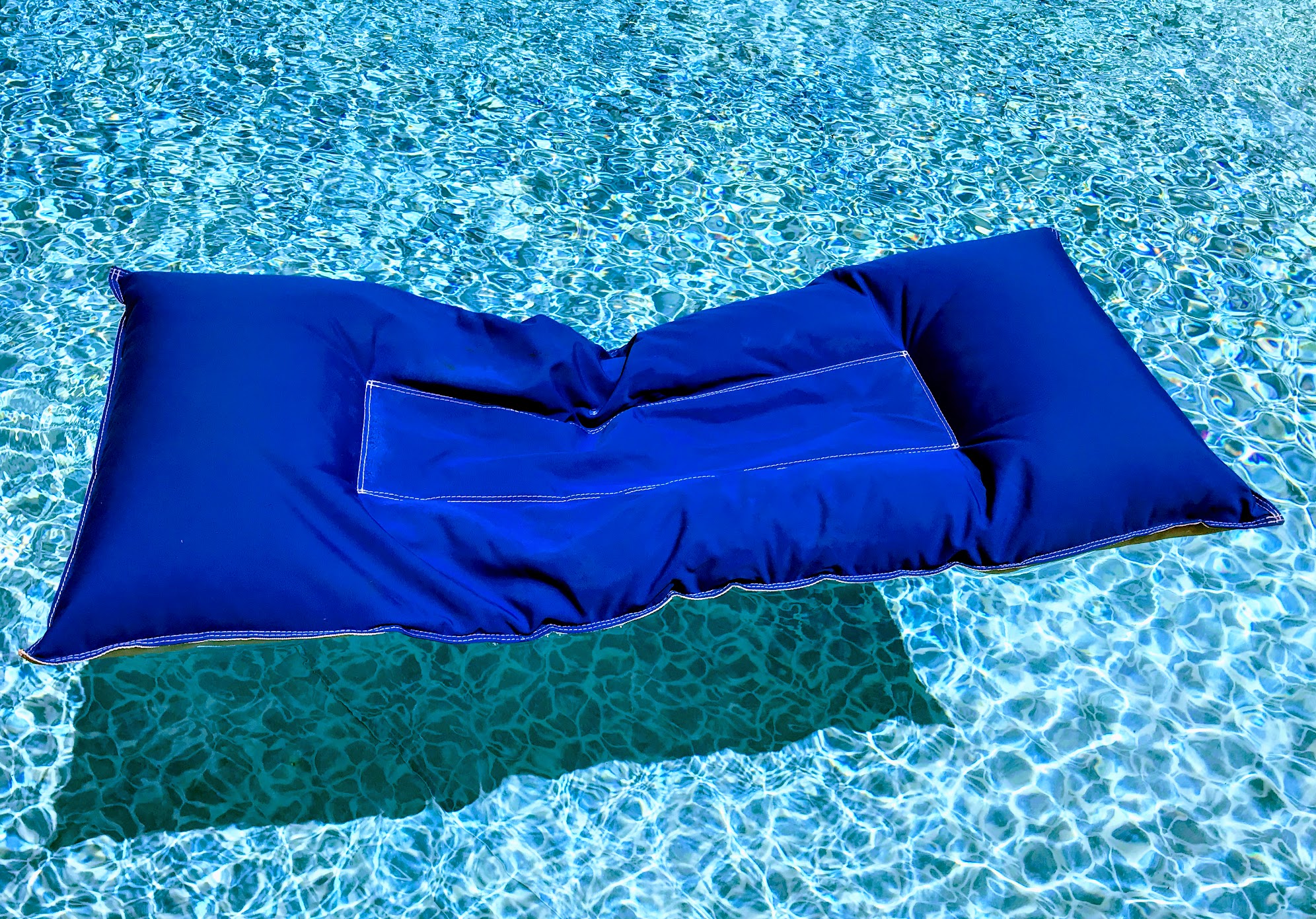 There is no need to blow up these pool floats to enjoy them or to deflate them for storage. They won't sink, absorb water or lose air because of holes or tears.
Because they are so durable they will last for many years and do not need to be replaced. What makes these floats so comfortable is that instead of sticky plastic, they are made of soft fabric and are filled with tiny foam beads that support your head, neck and knees.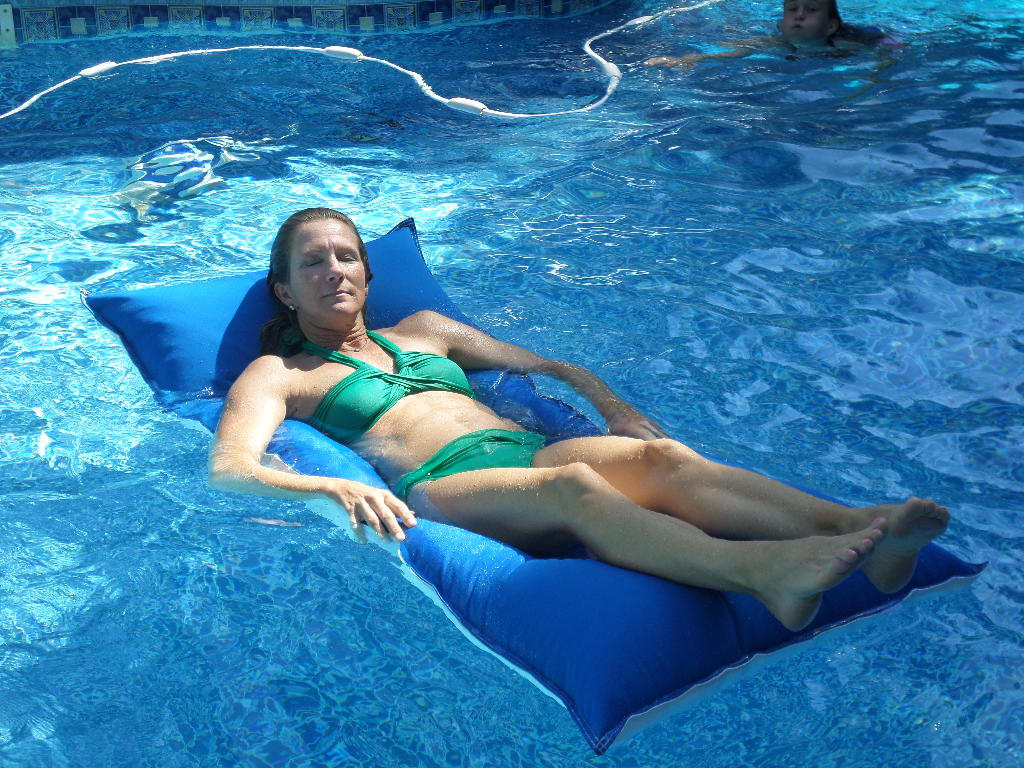 It's easy to get comfortable as the beads move and adjust to your body shape. The stain and fade resistant fabric is soft and the float drains quickly and dries easily.  Initially a more expensive investment, but will provide you with many years of relaxing comfort.
Big Joe Mesh Fabric Kona Pool Float
The next time you gather your friends and family for a pool party provide them with some cool pool floats for adults to draw them into the pool, get them out of the heat, and to provide a festive fun atmosphere. 

Go from Cool Pool Floats for Adults to Adult Pool Party

Go from Cool Pool Floats for Adults to Pool Fun for Everyone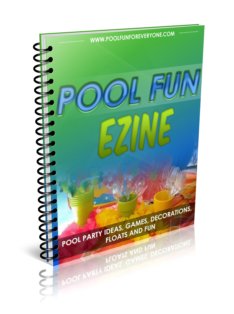 Looking for ideas to have fun with friends and family out by the pool? Get free tips on:
Pool Party Themes, Invitations, Games and Decorations
Outdoor Patio Umbrellas - Frame, Fabric and the Best Size
Swimming Pool Floats for Infants, Kids and Adults

Pool Party Food from Summer Appetizers to Cold Desserts
Outdoor Party Lights - Patio Umbrella Lights to Solar Torches


Sign up here:
© Copyright 2011 - 2023 www.PoolFunforEveryone.com
All rights reserved. This DMCA site is protected under U.S. and International copyright laws. Do Not Copy any Content or Images. No use is permitted without written permission.