Swimming Pool Lights

Swimming pool lights server two purposes. One is to keep the party going after the sun has set and the other is to see "what the heck" might be lurking in the pool at night.  Whether you turn on your inground or above ground pool lights, use floating pool lights, or some fun floating LED disco lights, each of them light up the pool differently.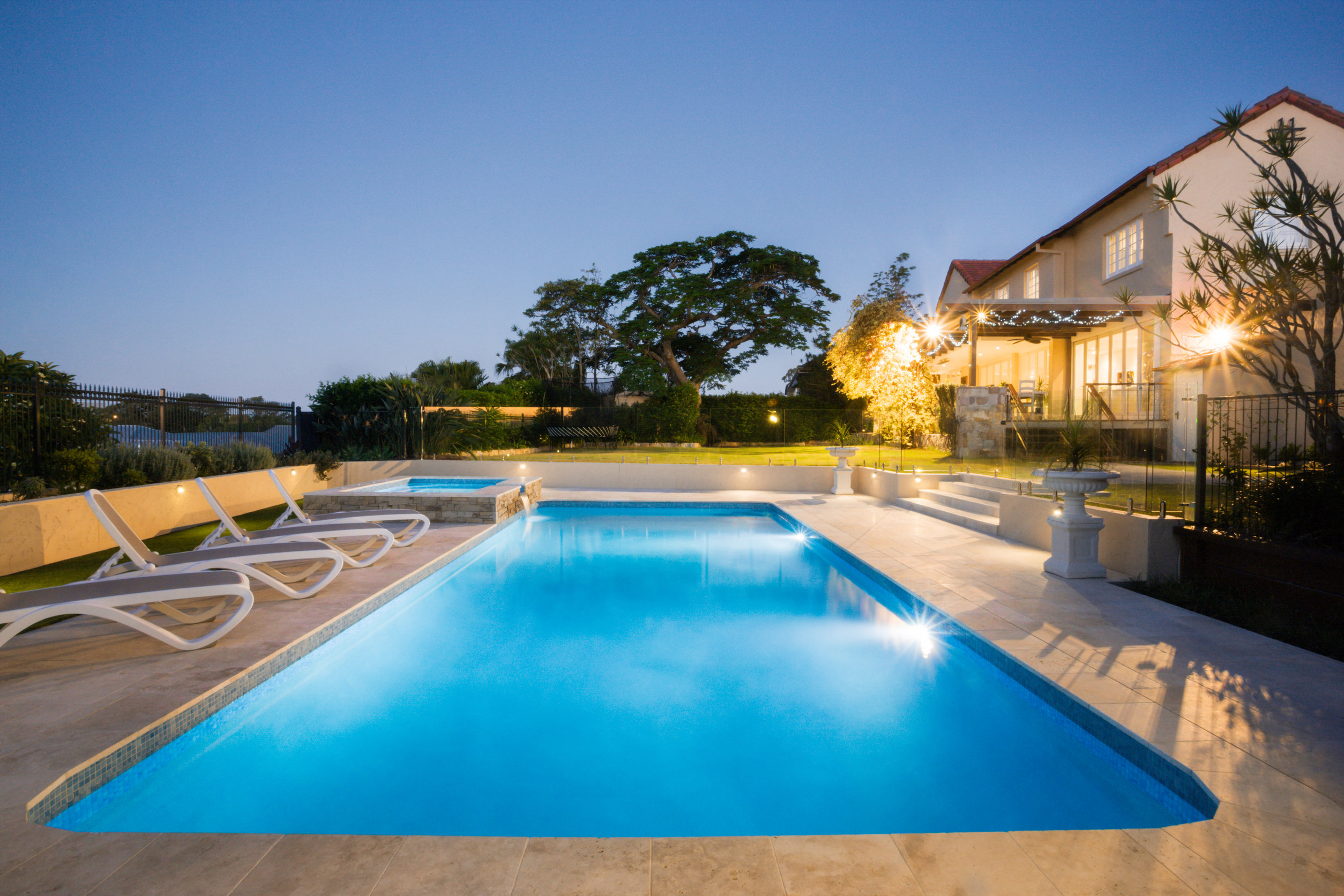 Floating Swimming Pool Lights
There are lots of different ways to light up your swimming pool with floating pool lights. Did you know that floating pool lights can be solar or USB powered?
Pick a colored light, a white light or changing lights for some fun pool party lighting.

Get some great ideas and tips for lighting up an evening out by your swimming pool.
Underwater Swimming Pool Lights
Swimming pool lights can be above or under the water. Underwater pool lights are installed during the original construction of the pool or when a vinyl pool liner is being replaced. Most installers use a halogen or LED bulb. If there is any leak into the pool the bulb will pop.
We love turning on these pool lights whether we are swimming or just sitting out by the pool with friends.
Many of these lights offer different color lenses. Our lights came with blue, yellow and green lenses if we want to change them.

Get more ideas for underwater pool lights click here:
Floating Solar Pool Lights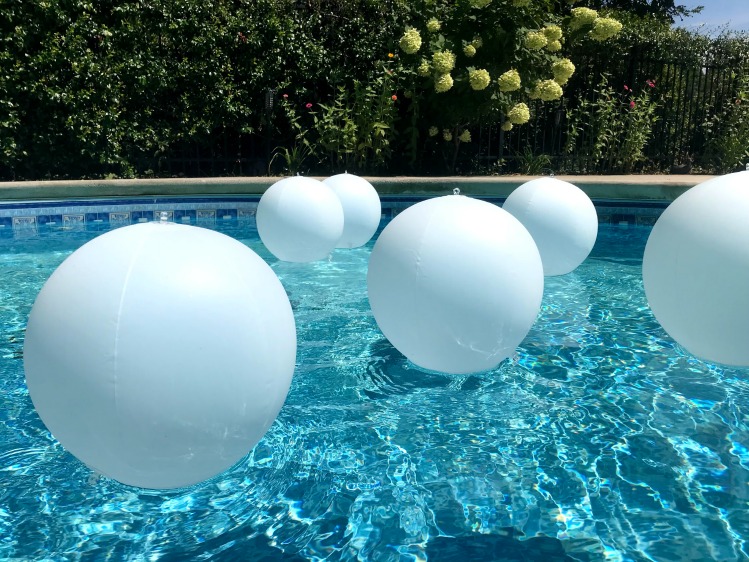 Floating solar lights come on automatically every evening with no need for constant battery replacement.  Choose from different sizes and material from hard plastic to an inflatable ball. Choose all the same size or personally, I like a variety of sizes.  The more the better for a large pool and bigger impact.  The waterproof design makes these lights great for outdoor use and for decorating the swimming pool.  With a full charge you can get 6-10 hours of light.
Go from Swimming Pool Lights to Pool Fun for Everyone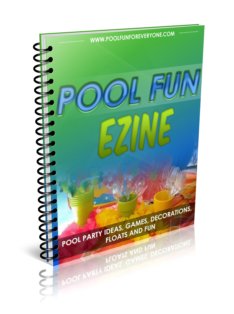 Looking for ideas to have fun with friends and family out by the pool? Get free tips on:
Pool Party Themes, Invitations, Games and Decorations
Outdoor Patio Umbrellas - Frame, Fabric and the Best Size
Swimming Pool Floats for Infants, Kids and Adults

Pool Party Food from Summer Appetizers to Cold Desserts
Outdoor Party Lights - Patio Umbrella Lights to Solar Torches


Sign up here:
© Copyright 2011 - 2023 www.PoolFunforEveryone.com
All rights reserved. This DMCA site is protected under U.S. and International copyright laws. Do Not Copy any Content or Images. No use is permitted without written permission.