Pool Party Themes

Ideas for Pool Party Games, Decorations and Food
Pool party themes provide direction and creative ways to entertain and decorate whether it is a pool birthday party for kids or an adult pool party.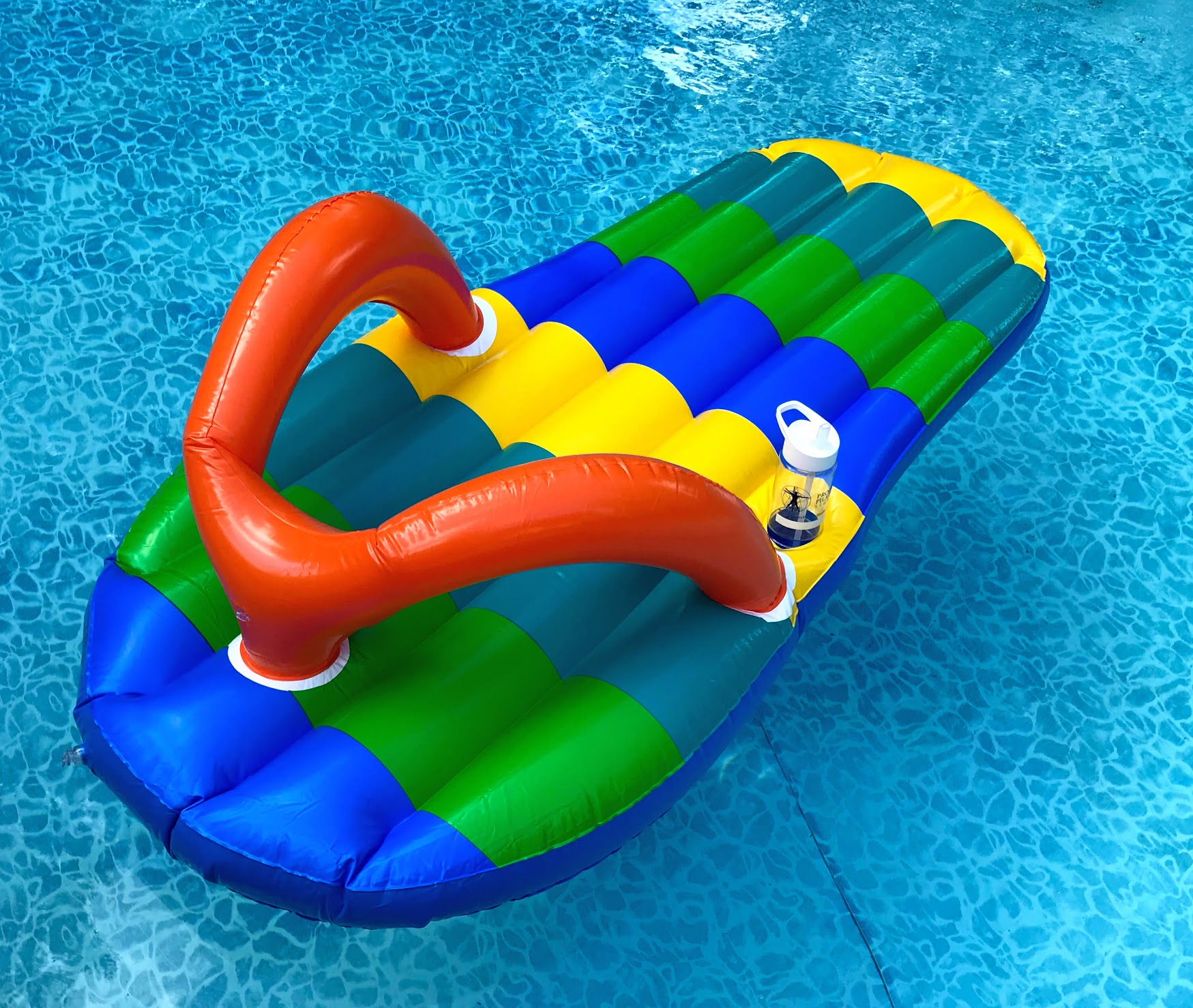 Some themes lend themselves better to just girls, like a flip flop party, others for boys, like a pirate party and still others for everybody - like a luau party.
What makes a pool party even more fun is to have floating pool toys that go along with your party theme - like a ride-on shark for a shark pool party or an inflatable octopus for an under the sea party.
Kids Pool Party Themes (and for Big Kids)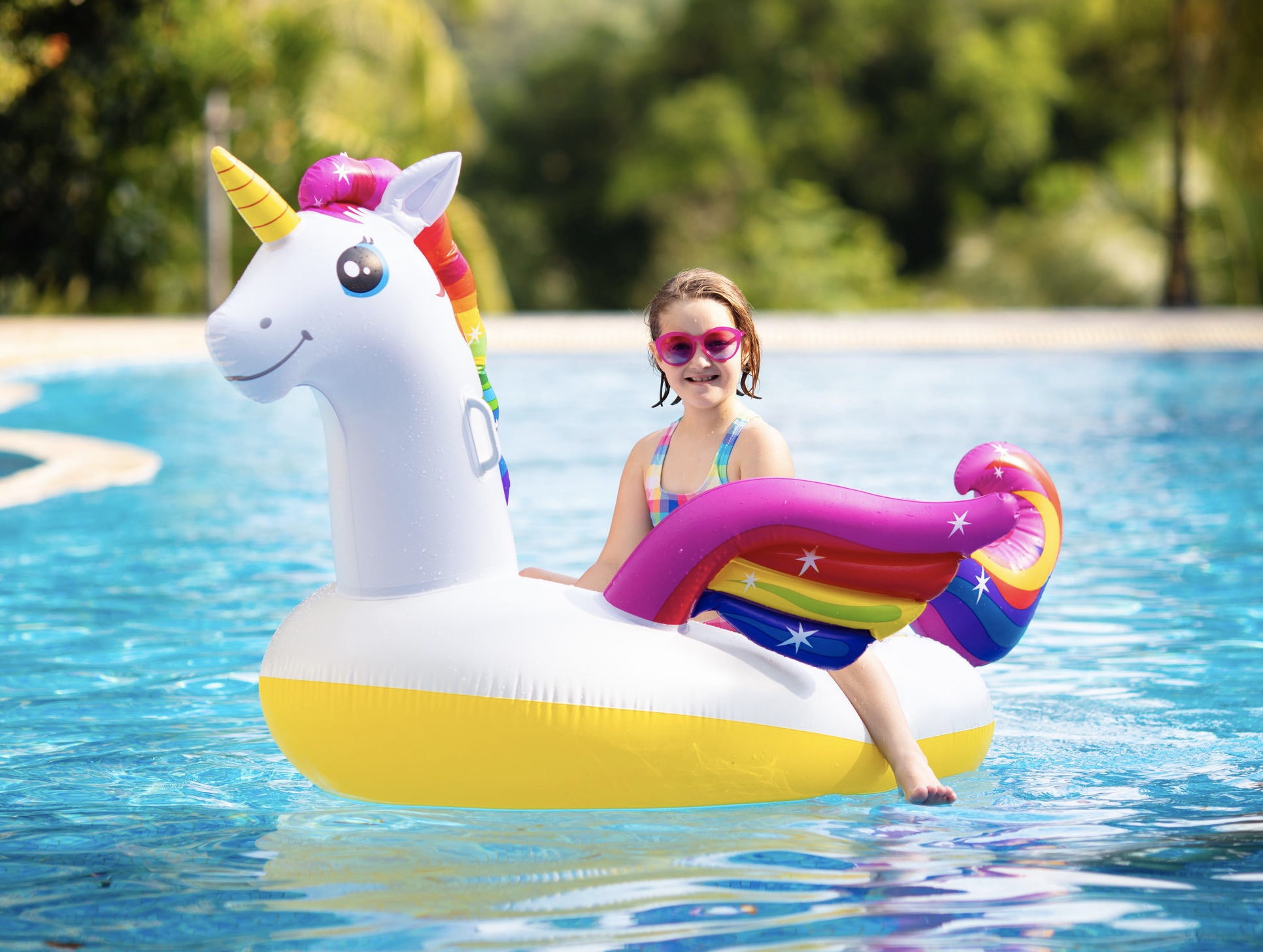 Kids pool party ideas can transport children to the wild animal watering hole or to an under the sea adventure.
Party invitations, napkins, plates, lights, cakes, games and favors carry the theme from start to finish.
Decorating your pool party becomes easy and fun when there is a theme that provides direction and colors.
Butterfly Pool Party Theme Ideas
Girls were all a'flutter with their wings and pinwheel flowers. A butterfly scavenger hunt and a dive game for butterfly rings made the day truly memorable.
Of course sunshine and 85 degrees helps alot.
Decorate the pool gate and place butterflies on low hanging branches and on top of shrubs.
Before getting into the pool, start out with a Butterfly parade. Let the birthday girl pick out her favorite song and play it using an outdoor ipod player with speakers.
See pictures of this great pool party theme here:
Butterfly Pool Party Theme Ideas
Pirate Pool Party Theme
 A pirate birthday party will get all the young boys excited about coming to your party.
There is an abundance of inexpensive pirate wear so that each of your guests can dress up like a pirate with an eye patch and a pirate hat.
Treasure hunt games and pirate flags carry this pool party theme for the games and decorations.
To get started click here: Pirate Pool Party Theme and Ideas
Flip Flop Pool Party Theme
A Flip Flop Party gives a lighthearted summer feel for all ages. Because there are so many decorations, party supplies and games it makes for an easy themed party. Send out easy to make flip flop invitations or free e-vites.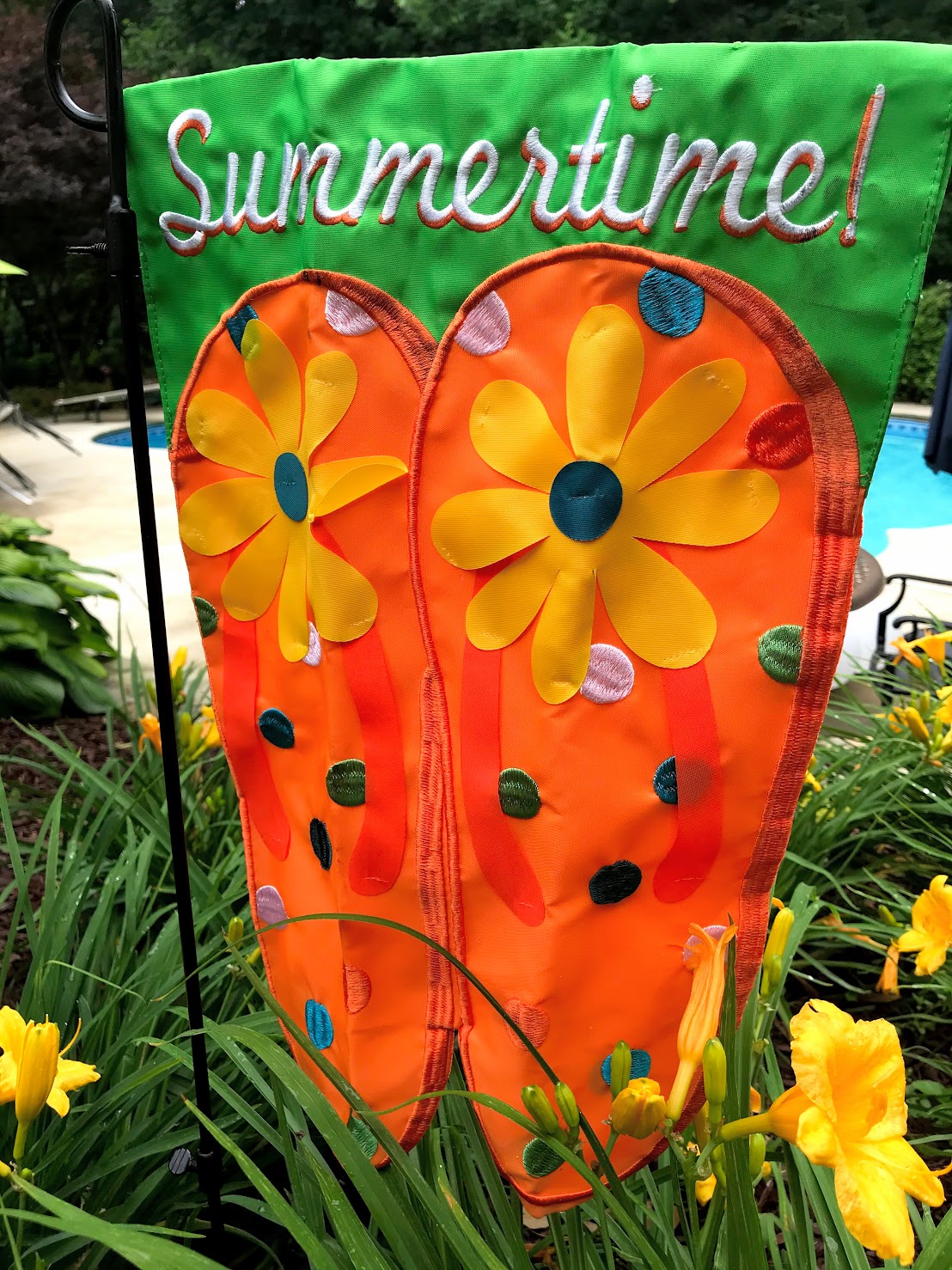 Let your guests know that there were be some great prizes for the cutest flip flops or the ones that have traveled the farthest.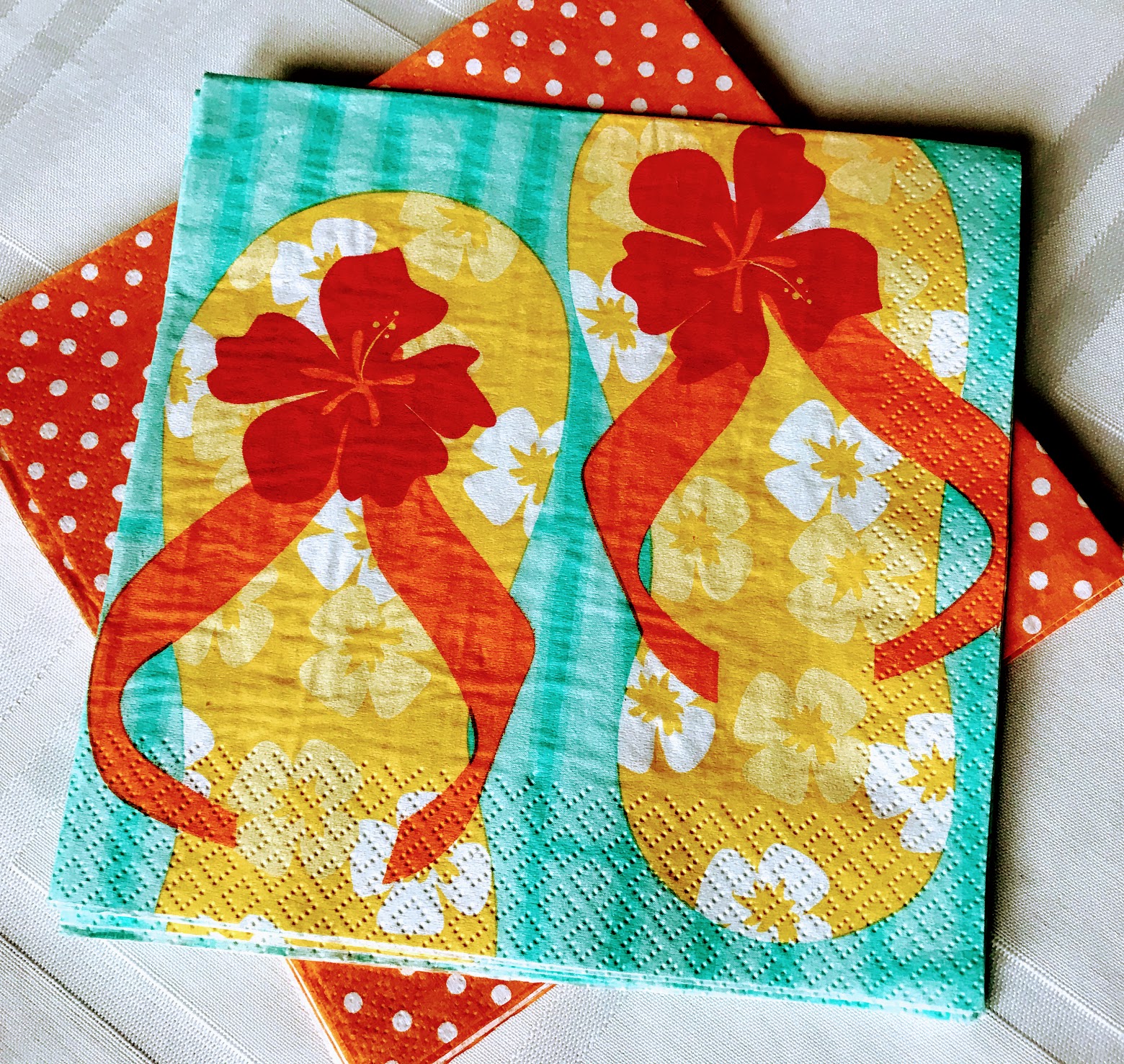 Flip flop lights to flip flop plates and banners, you can carry this theme from start to finish with a flip flop flag to greet your guest to flip flop candles to give as favors.
Flip Flop Party Supplies and Decorations
Beach Pool Party Theme

Get out your beach gear and host a beach themed pool party. Using beach balls for pool decorations along with your beach chairs and towels, you'll have instant beach party decor.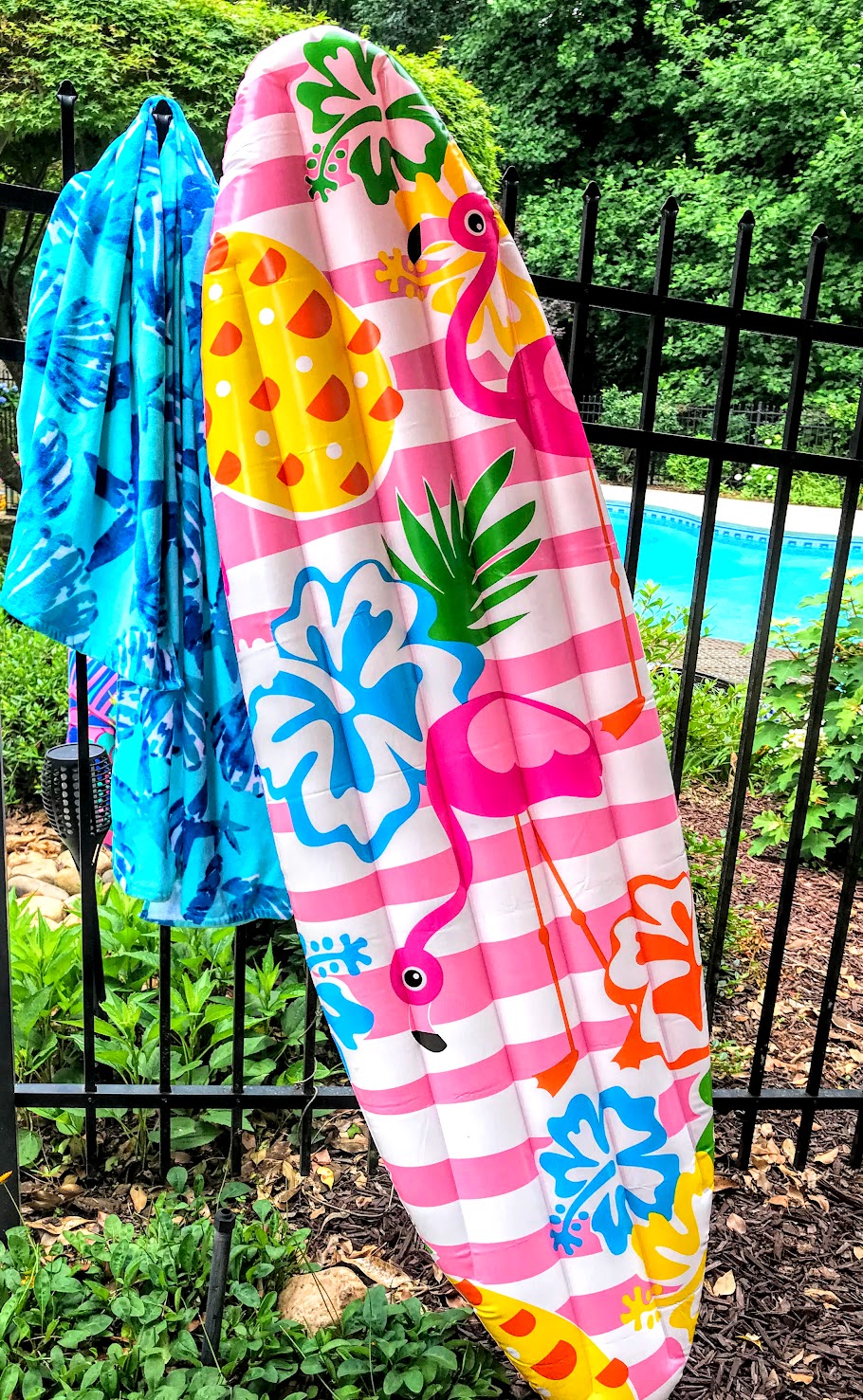 An inflatable surfboard and beach towel greet our beach pool party guests. Use your own beach gear like beach towels, chairs and beach umbrellas to set the tone and to decorate for this pool party theme.
Beach Pool Party Theme and Ideas

Under the Sea Pool Party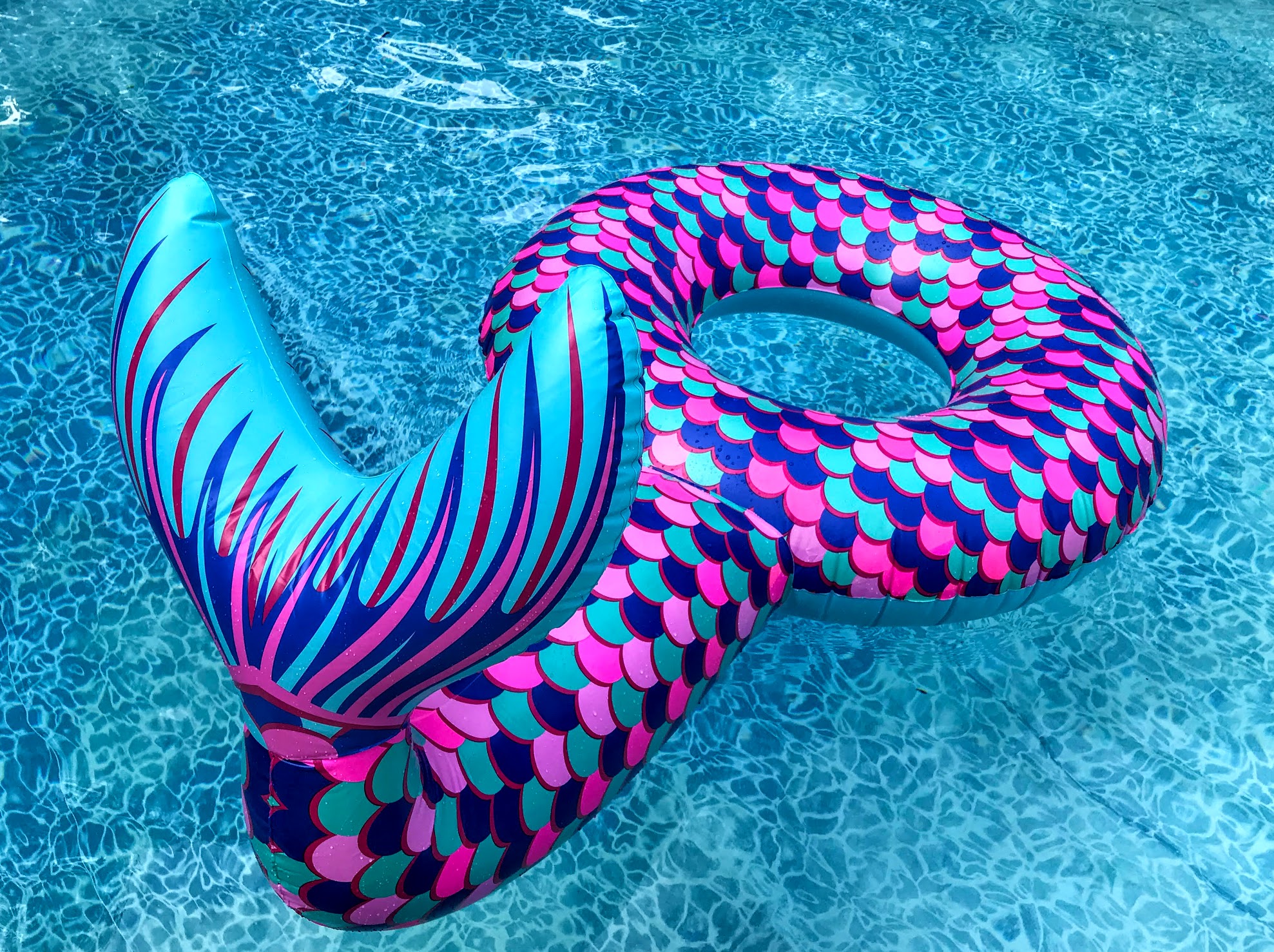 Looking for pool party ideas? Consider an Under the Sea party.
Make your own Under the Sea Party invitations and party bags with an assortment of fish, dolphin and sea coral foam shapes.
Rescue Ariel from the sharks and swim under water through Nemo spring hoops.
What could be a more perfect pool party theme than one that is filled with mermaids, fish and water?
Under the Sea Pool Party Theme and Ideas
Jungle Pool Party Theme
A jungle pool party theme appeals to both boys and girls so this is a great pool party or birthday party theme if both genders will be invited.
Older kids can go on "safari" with a scavenger hunt or dive for plastic wild animal toys.
Younger kids can make wild animal masks to take home.
Decorate a brown, chocolate cake with lion, tiger, and giraffe figurines. To see some cute monkey cupcakes and for more Jungle Theme Party ideas go to:
Jungle Pool Party Ideas for Kids
Hawaiian Pool Party
Get out the tiki torches, buy leis for your guests, put on some Hawaiian or Caribbean music, serve frozen tropical drinks and you've got the perfect tropical party.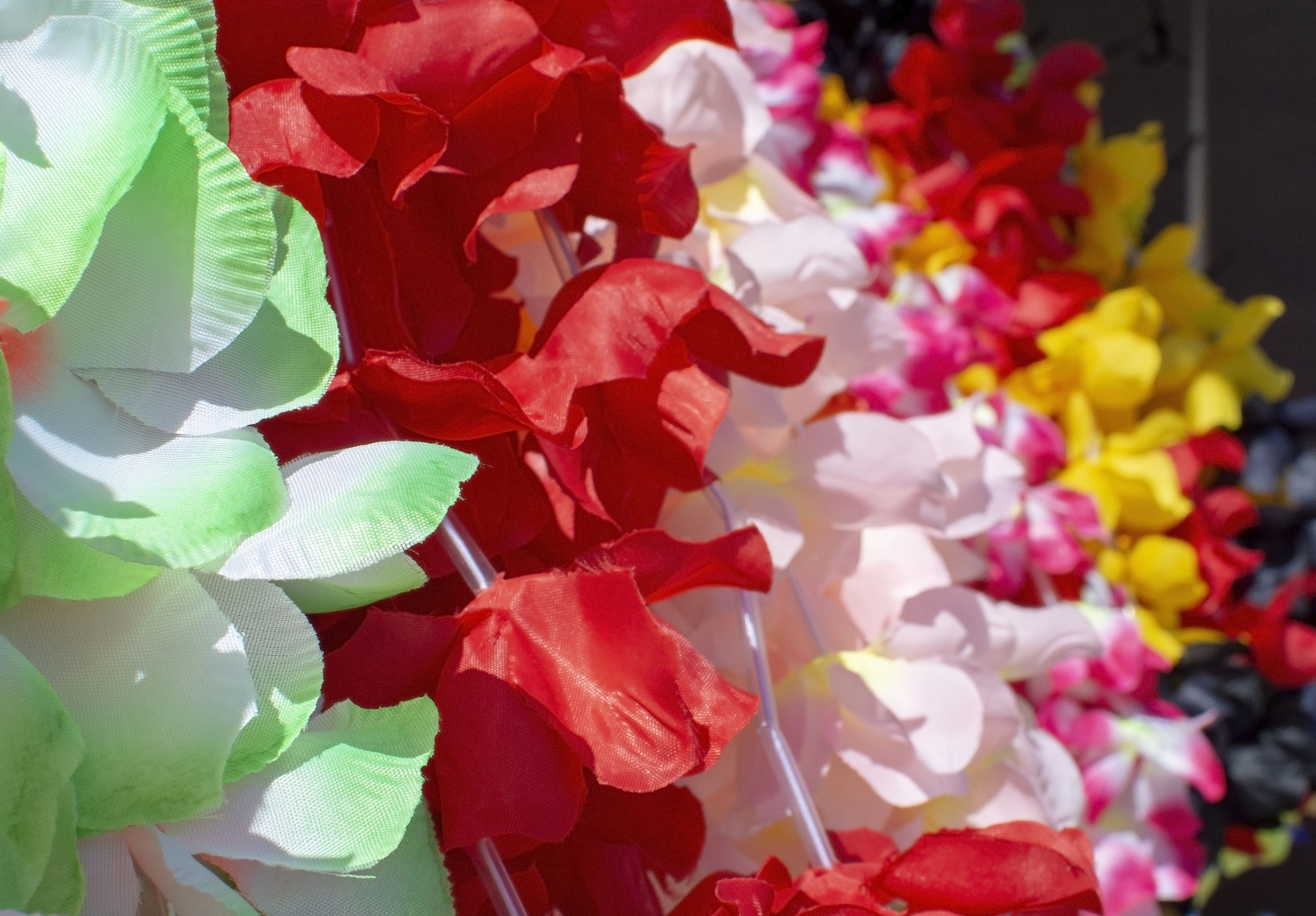 For an evening pool party, place bamboo tiki torches around the pool entrance or perimeter. The bamboo torches provide the feel of a Hawaian luau and some nice pool party lights.
To get more luau party ideas for cool pool floats, pool party decorations, pool games and more ....
Hawaiian Pool Party Theme and Ideas
4th of July Pool Party
Every year we host a 4th of July Pool Party. Our house is the gathering spot after the morning Fourth of July parade.
Since it is so hot in Georgia, the pool is the best place to be. 
Stars and Stipes pool floats and beach balls great guests when they arrive and entertain guests through out the day.

Find out what we do to host our annual celebration.

4th of July Pool Party
Watermelon Pool Party Theme Ideas
What could be more simple yet fun than a watermelon pool party theme?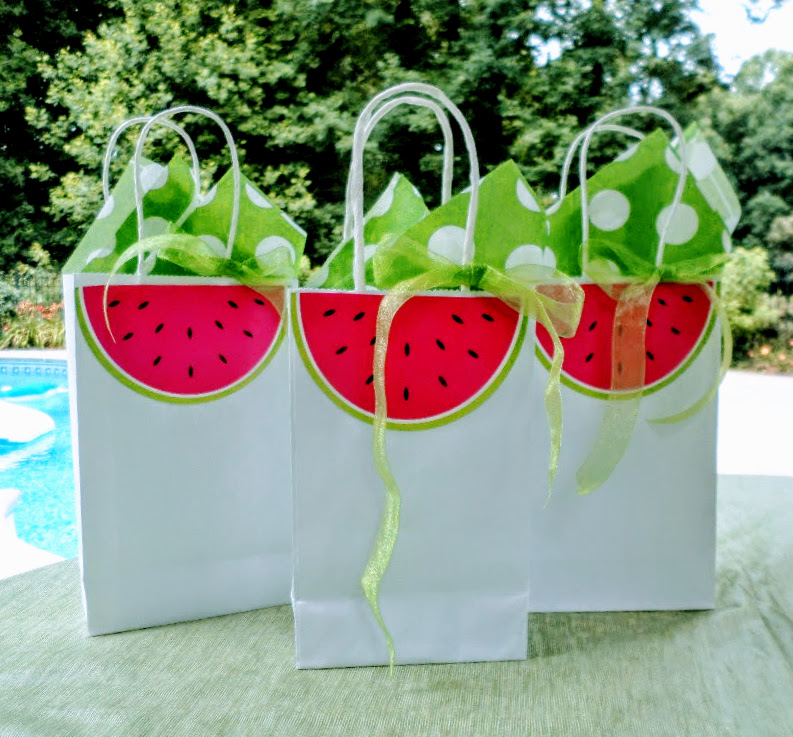 Using deep pink and lime green as your color scheme you can have lots of fun with pool party paper goods and decorations.
Get ideas for watermelon themed pool party floats, decorations, and refreshing watermelon drinks.
Watermelon Pool Party Theme Ideas
Choosing one of these pool party themes will help give your ideas and direction for your pool party food, games and decorations. 
Go from Pool Party Themes to Pool Fun for Everyone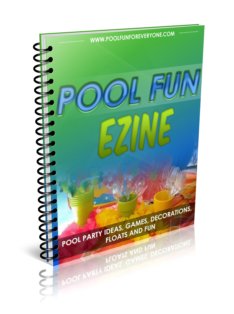 Looking for ideas to have fun with friends and family out by the pool? Get free tips on:
Pool Party Themes, Invitations, Games and Decorations
Outdoor Patio Umbrellas - Frame, Fabric and the Best Size
Swimming Pool Floats for Infants, Kids and Adults

Pool Party Food from Summer Appetizers to Cold Desserts
Outdoor Party Lights - Patio Umbrella Lights to Solar Torches


Sign up here:
© Copyright 2011 - 2023 www.PoolFunforEveryone.com
All rights reserved. This DMCA site is protected under U.S. and International copyright laws. Do Not Copy any Content or Images. No use is permitted without written permission.